Welcome to ABMM
Accounting & Tax Consultancy
We are a freelance Accounting and Tax Consultants based in Abu Dhabi, UAE. We provide a wide range of tailor-made business and private tax solutions across Abu Dhabi.
At ABMM, we are not only experienced with tax issues and duties but also fully versed on all of the latest laws and updates, which ensures that all aspects of your accounting and tax need deadlines can be met efficiently and promptly throughout each financial year.
We are here to take care of every aspect of your personal or business accounting needs, so that you never have to sit and stress about deadlines, ever again.
Bookkeeping and Data Entry

Cash Flow and Fund Flow Statement

WPS Supporting

Tax Return Review and Filing

Accounts Set-Up

Accounts Review

Bank Reconciliations

Charts of Accounts

IFRS Valuation

Audit Support

Training Accountants
We are passionate. We love what we do and it is evident in all we do, from business accounting to tax consulting and financial management, we pride ourselves on our industry expertise, enthusiastic approach, and excellent service ethic.
We treat all our clients with respect. We adhere to our professional code of conduct and confidentiality.
We are Genuine, Real and Unique. We tell our clients what they need to hear, not what they want to hear.
Systematic forecasting of the future based on current trends and market.
We are industry leaders in delivering our solutions with the latest software and solutions.
We deliver on our promises and nothing is more important than our customer.
Simplified engagement, Simplified billing, No Hidden Fees and we are Affordable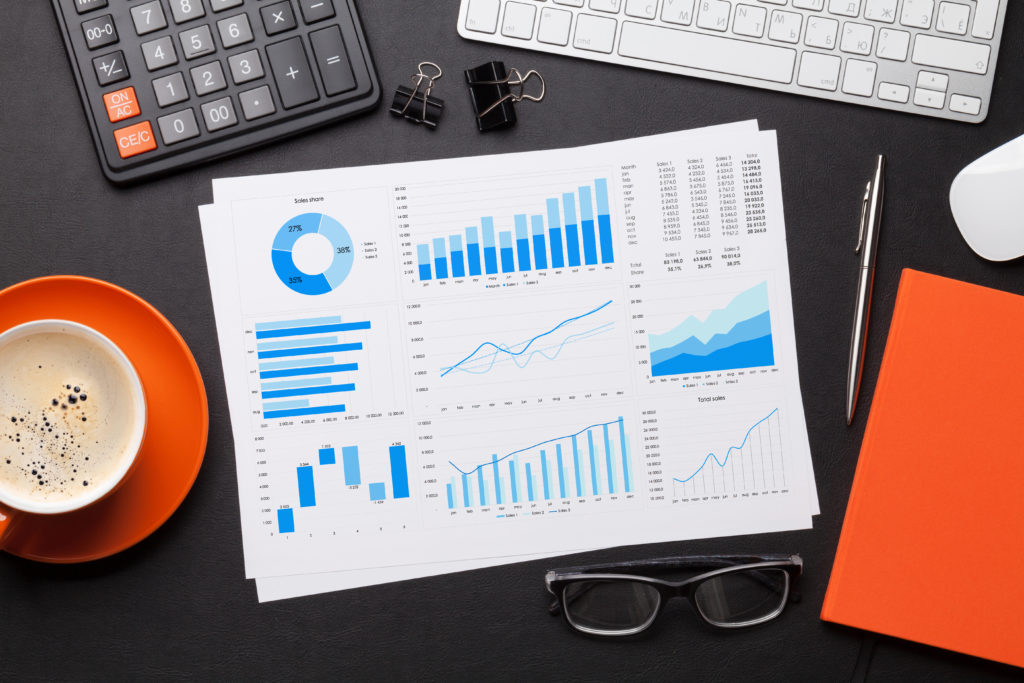 We recommend our comprehensive accounting package which includes Bookkeeping, Bank reconciliations, Monthly reports, Proper maintenance of supporting documents, the closing of books of accounts, preparation of financial statement based on IFRS, assistance in audit
The above services can be availed as a package or individually as required.